TRENDSETTERS lives at the heart of the Internationalist mission as it spotlights a person and an idea in international marketing. Over the last decade, we have amassed hundreds of profiles of extraordinary individuals and their groundbreaking work on our website. We've learned that there's interest in hearing the voices of these marketers directly, which has now given life to our TRENDSETTERS podcast series.
PEOPLE BEHIND THE BRANDS: Scotiabank's John Rocco Shows How National Scale Can Help Local Business
TODAY'S MARKETERS are very much aware of the significance of sustainability issues, according to the latest Internationalist Insights™ Survey. Yet employing marketing capabilities to specifically create initiatives or even campaigns around sustainability often varies by industry sector and how that sector is affected by certain severe conditions or pending regulation.  Plus, there are clear regional perspectives around the world in terms of the priority and significance of sustainable issues, as well as recognition of the guidelines that can be influential.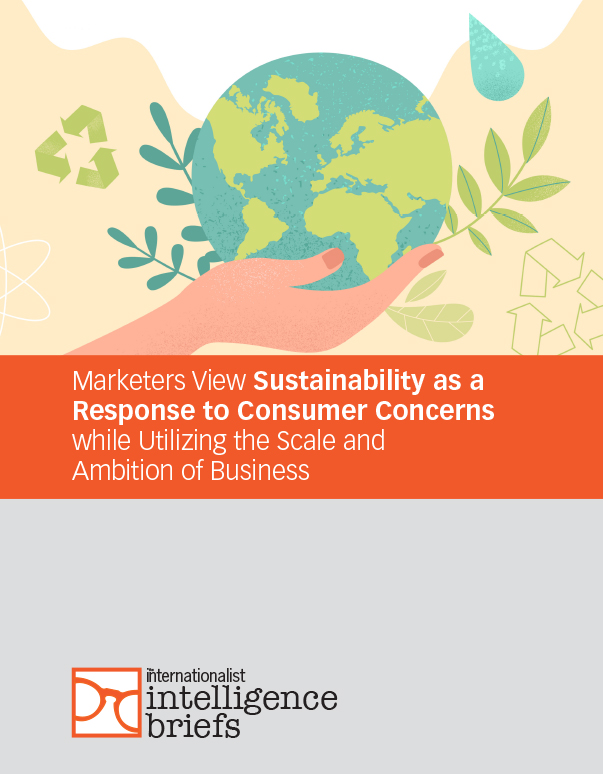 CLICK HERE TO GET ACCESS TO THE FULL REPORT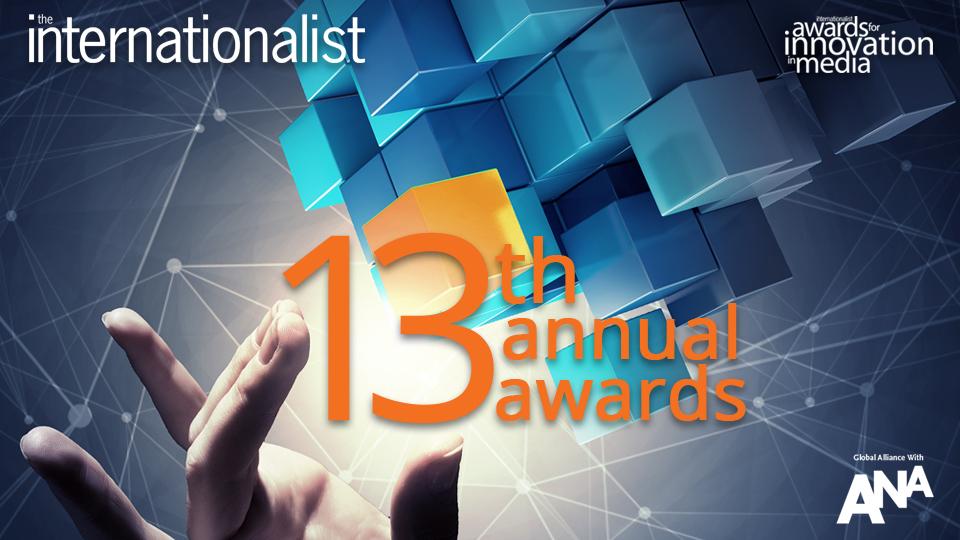 WINNERS ANNOUNCED!—These extraordinary case studies underscore several major shifts occurring in the industry. WATCH THE AWARDS.
This year's winners touch on a range of topics—from highlighting the needs of society's most vulnerable—children and the homeless, to helping small business during COVID, to companies acting on their principles, to climate efforts involving plastic and cardboard waste, water concerns, as well as eCars and our carbon footprint.