TRENDSETTERS lives at the heart of the Internationalist mission as it spotlights a person and an idea in international marketing. Over the last decade, we have amassed hundreds of profiles of extraordinary individuals and their groundbreaking work on our website. We've learned that there's interest in hearing the voices of these marketers directly, which has now given life to our TRENDSETTERS podcast series.
Publishing The Internationalist's annual list of AGENCY INNOVATORS, turns our thoughts to the concept of innovation, and how it can subtly change to reflect cultural associations and the evolution of business thinking. This year's INNOVATORS are all quite distinctive. They're ensuring that teams thrive in a work-from-home world. Interestingly, their ethos of reinvention is also leading to growth for the organizations these INNOVATORS represent.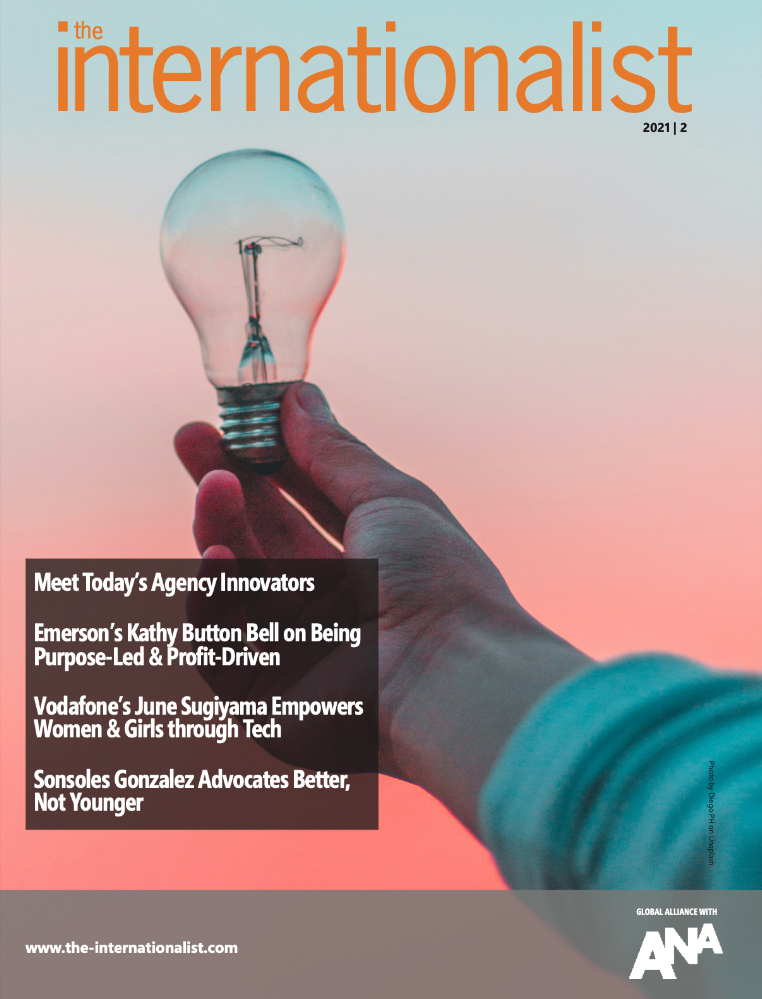 View the latest issue with FLIPVIEWER
.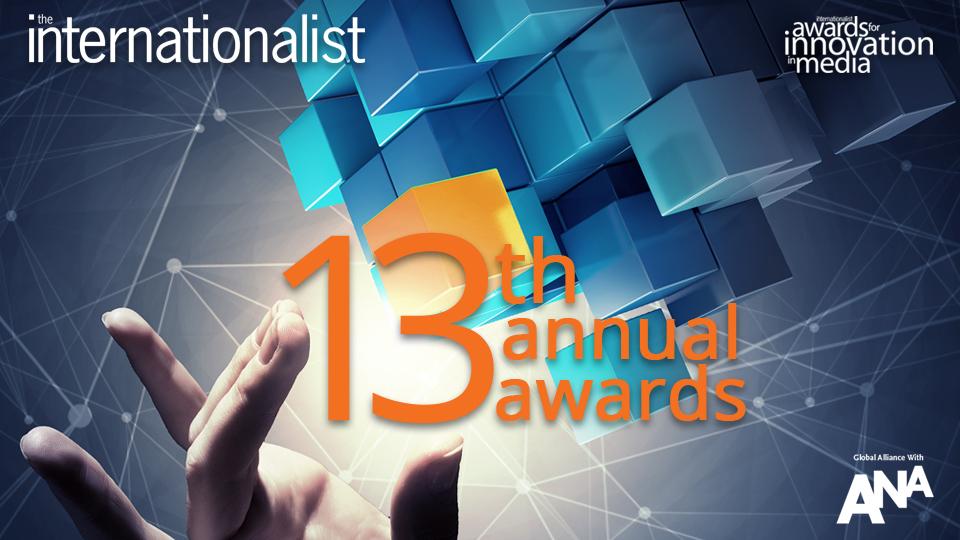 WINNERS ANNOUNCED!
These extraordinary case studies underscore several major shifts occurring in the industry: innovative work must go beyond the traditional scope of "media solutions," purpose and passion are essential to successful programs—even while data and technology often take center stage, the role of content is changing dramatically, and meaningful, shared customer experiences are becoming a new barometer of results. All Finalists demonstrate that growth is possible even during a pandemic.
WATCH THE AWARDS.